You don't want to miss these guest speakers!
We're excited to announce the guests for our Fall 2023 Speaker Broadcasts! You'll hear from bodybuilder, philanthropist, and former governor Arnold Schwarzenegger, organizational psychologist and best-selling author Adam Grant, and behavioral science and motivation pioneer Emily Balcetis. Mark your calendars now!
FALL 2023 SPEAKER BROADCAST GUESTS
ARNOLD SCHWARZENEGGER
Tuesday, October 17 at 7pm ET
The Seven Tools for a Useful Life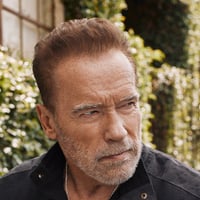 World-famous as a bodybuilder, movie star, and his role as former governor of California, Arnold Schwarzenegger has accomplished so much more. Living his life by his father's words, "Be useful," Schwarzenegger is also a climate and political reform activist, a still-active bodybuilder and promoter of fitness, and now an author. His new book, "BE USEFUL: Seven Tools for Life," is on sale October 10, 2023.
ADAM GRANT
Tuesday, October 24 at 7pm ET
Hidden Potential: The Science of Achieving Greater Things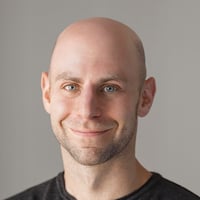 Adam Grant, a top-rated professor and organizational psychologist at Wharton, pioneers research on motivation and meaning, enabling people to reach their aspirations and exceed others' expectations. He is host of the podcast Re:Thinking, author of best-selling books and one of the most-read articles in The New York Times in 2021, and recipient of distinguished scientific achievement awards from the American Psychological Association and the National Science Foundation.

EMILY BALCETIS
Wednesday, November 8 at 7pm ET
How Successful People See the World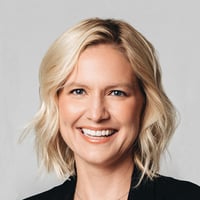 A pioneer of the scientific investigation of behavioral science and motivation and proponent of leveraging perceptual illusions to help rather than hinder us, Emily Balcetis is Associate Professor of Psychology and the director of the New York University Social Perception Action and Motivation research lab. She is dedicated to using her research to improve the conditions of underserved populations, those experiencing economic disadvantage, students who are the first in their families to attend college, and individuals working in fields where they are underrepresented. Balcetis is the author of "Clearer, Closer, Better: How Successful People See the World."

If you have any questions, please reach out to your Chapter Advisor. We look forward to learning from these remarkable guests with you!