There is plenty of myth-busting to be done surrounding the art of personal branding.
In a world of influencers and high-profile social media personalities, it's easy to assume that developing your personal brand means deviating from who you really are. But, that's not the case.
In fact, as we discuss during How to Build Your Personal Brand, staying true to your authentic self is actually an important step in the right direction to making your brand work.
Think About the Value You Bring
Building your personal brand means bringing value to others. That doesn't mean shifting your values to seem like someone you're not. Instead, it's about understanding what motivates you, defines you, and embodies who you are.
In this installment of our Well-Rounded Student Series, you'll learn how to:
Create your "brand" story
Define your mission and your vision
Present your brand in your personal vs. professional life
Identify your key characteristics to drive your success
Bring real value to others
Watch the recording and learn how to double down on who you are to maximize the success of your personal brand, online and in person.
Hosts: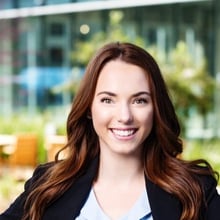 Allie Randall has a rich background in higher education, recruiting, and marketing, giving her a unique perspective on how to help students and organizations succeed. Allie obtained her undergrad in communications, advertising and social and behavioral science from California State University, Fullerton. Allie's commitment to helping students showcase and develop their talents and values is bolstered by the NSLS internship and membership opportunities.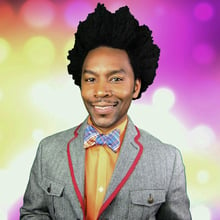 Corey Andrew Powell wears many hats — copywriter, content producer, and podcast host/interviewer. Having earned his bachelor's in media arts, Corey's work experience includes art direction, video production, video editing, music writing, and producing on-air promos. He's also a Grammy voting member of the Recording Academy of Music.
As a Content Manager for the NSLS, Corey contributes to the organization's marketing initiatives and corporate communications. He also utilizes his love of thoughtful conversation as the current host of the popular NSLS podcast, Motivational Mondays.