LETTER FROM THE PRESIDENT
Hi NSLS family,
Spring is a time for new beginnings and opportunities. It's when the flowers begin to bloom and for many of us, the weather starts to get warmer. It's also the time when people decide to make changes in their lives; to explore different directions or try something new.
Whether it's going back to school, starting a new hobby, finding another job, getting in shape, or even starting your own business, the spring season is a terrific time to set and achieve your goals.
Perhaps you're looking for ways to improve your career or business. If so, one of the best things you can do is network with professionals in your industry. You could also start taking classes or workshops to improve your skills. As always, make sure to keep your resume and interview skills up-to-date.
So, put away those winter coats and remember, whatever you want to accomplish, you can do it! All you have to do is start.
I hope you have a wonderful April and I look forward to hearing about your accomplishments.

Neil Khaund
President & CEO
The National Society of Leadership and Success
---
BIG NEWS
MOTIVATIONAL MONDAYS PODCAST IS NOW ON VIDEO - AND DON'T MISS MOTIVATIONAL MINUTES FOR INSPIRATION ON THE GO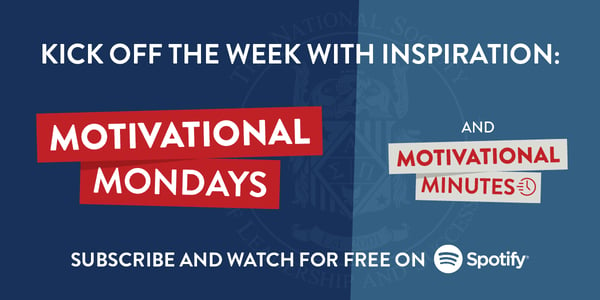 Conquer every Monday with motivational and inspirational quotes, insights, and stories. Discover a range of transformative leadership conversations with guests from all over the world.
HELP SHAPE THE STATE OF HIGHER ED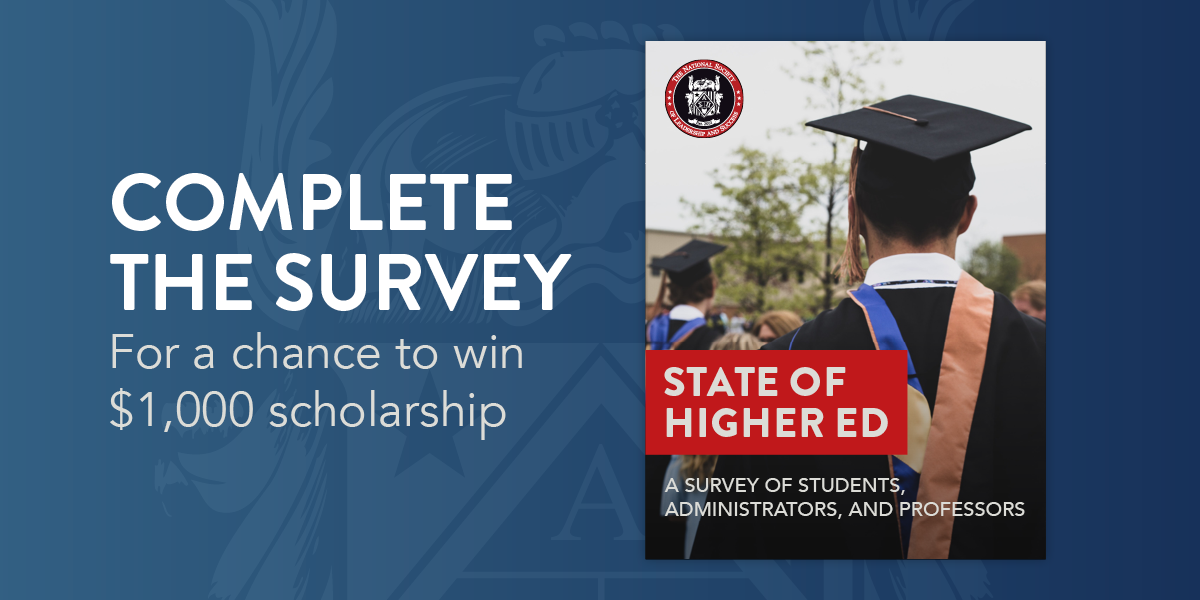 We want to know what challenges you face and what you value most about your experience in higher education. Take our State of Higher Ed survey by Friday, April 22 for your chance to win a $1,000 scholarship and free admission to an upcoming Leadership Summit.
ANNOUNCING OUR 2022 LEADERSHIP SUMMIT THEME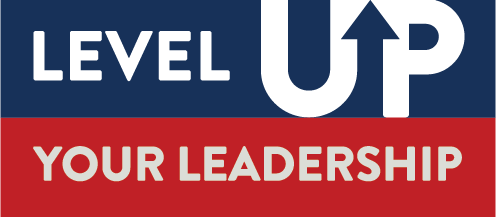 Join us this fall as we come together both virtually and in-person to learn how to Level Up Your Leadership at our 2022 Leadership Summits. Registration and dates will be released soon - watch your email!
Be the first to learn about our Summits by filling out our interest form here.
Essential Leadership Tools Are A Click Away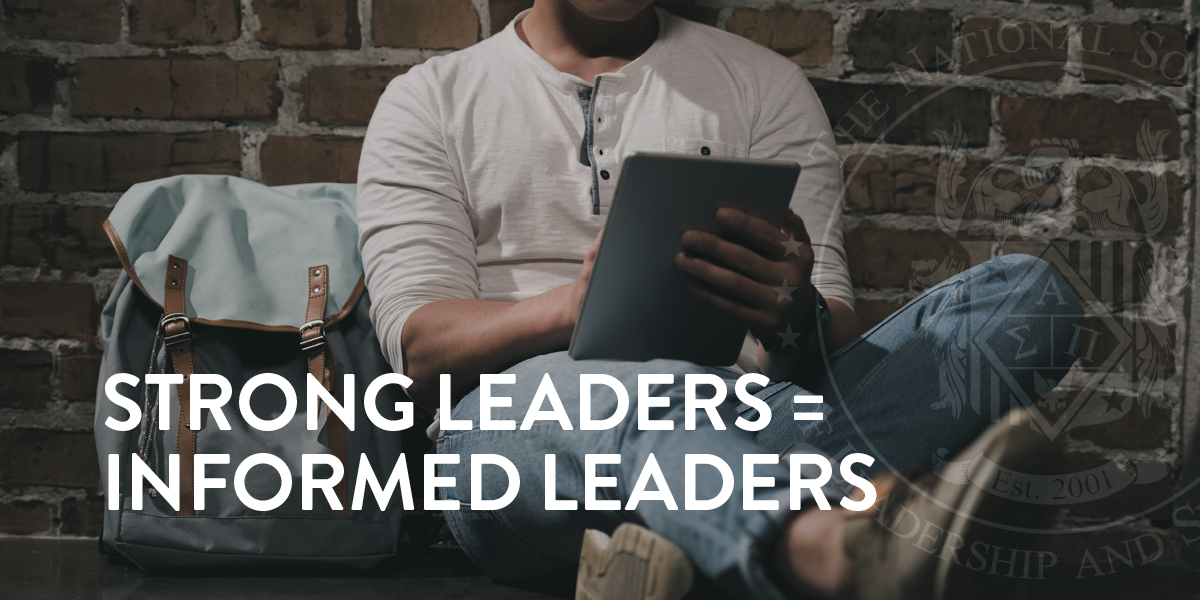 Knowledge is power! We've compiled a robust and comprehensive resource center where you can access transformative leadership development and career success tools. Click here to explore.
Congratulations to all the APRIL Reflection Challenge Video $100 Winners
Lucy Gudino - University of Phoenix

Dr. William Breckenridge - Capella University

Leslie Olajuwon-Yakubu - Northcentral University
---

---
FEATURED POSTS
| | |
| --- | --- |
| Healing by Forgiving Others (Feat. Jennifer Kauffman) | Top 5 Tips You Can Use Now to Become a Good Leader |
| NSLS Members Who Made Headlines in March 2022 | Explaining the Skills Gap Crisis and How to Fix It |
| First Motivational Mondays Video Podcast (Feat. NSLS President Neil Khaund) | How This Young Professor Stays Resilient in the Face of Adversity |
---
What's HAPPENING In THE NSLS Shop?
Don't wait — visit the NSLS shop to order your NSLS graduation regalia today to ensure delivery in time for your ceremony!

---
PARTNER SPOTLIGHT

Join today with an exclusive NSLS membership discount. Click Get Started, Let's Go, and use group code NSLS.