LETTER FROM THE PRESIDENT
Hi NSLS family,
With summer in full swing, I hope you're enjoying the sun and fun-filled activities of the season. The month of July is also a time where we commemorate America's Independence.
Among the traditional delights, sights, and sounds of July 4th, it's easy to forget the true meaning of Independence Day, and the plight of our forefathers and immigrants who established the country.
Today, July 4th symbolizes more than the 1776 signing of the Declaration of Independence; it represents the "American dream" and the belief that anyone, regardless of class, ethnicity, religion, or gender, can have opportunities to build a successful life.
I take pride in sharing my father's journey. He arrived in America from India in the 1970s with only $7 in his pocket and worked nights as a bellboy while studying for his master's degree in engineering. He then went on to a successful research and development career for one of the world's largest manufacturers.
As you head into the holiday weekend, remember that we are a nation of possibilities for everyone. We're stronger when we share the vision of making America a country rich with diversity, inclusion, and equal opportunities to thrive together.
Have a happy and safe Fourth of July.

Neil Khaund
President & CEO
The National Society of Leadership and Success
---
BIG NEWS
Register for the Fall 2022 Leadership Summits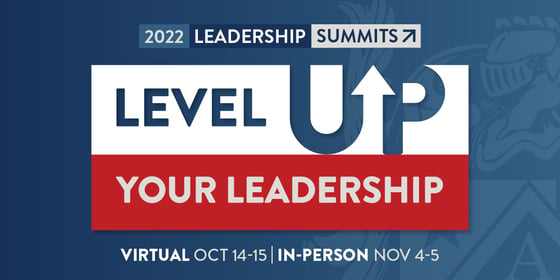 Get ready to level up your leadership! We're excited to announce that registration is open for our Fall 2022 Leadership Summit Series.
Your Personal Branding Is Serious Business
It's important to define who you are and what you want to project to the world. Remember that you are your own brand, so make sure you represent yourself effectively.
The Leadership Library Is Now Open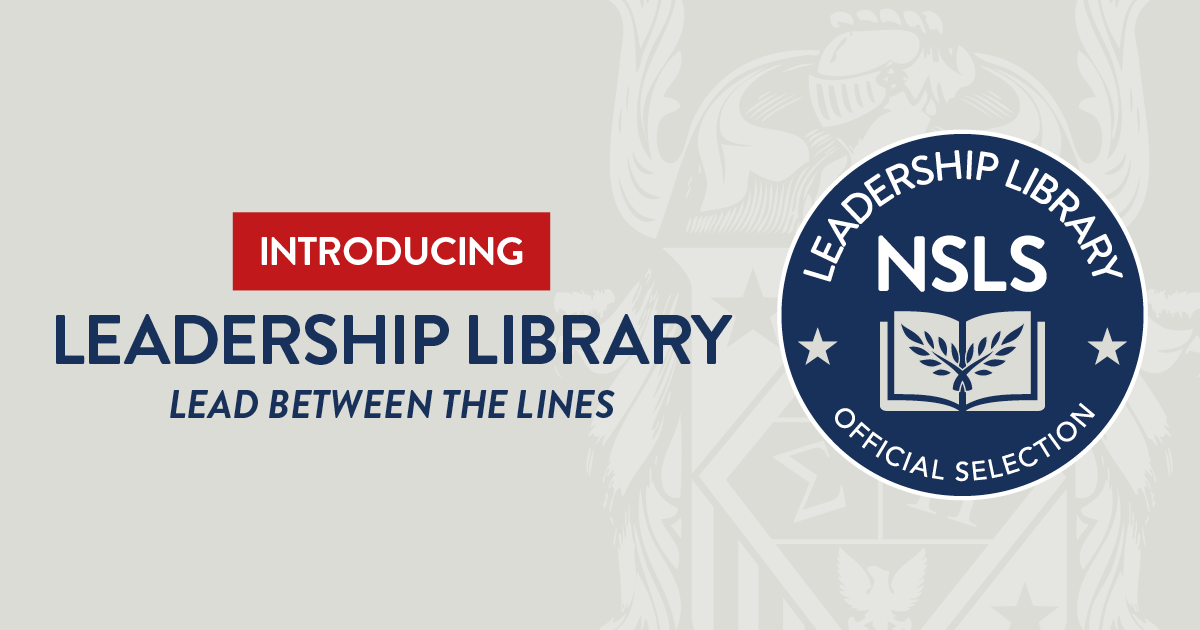 Finding books that keep you interested can be a daunting task. We're proud to announce the launch of our Leadership Library with monthly book recommendations picked just for you.
NSLS ON REDDIT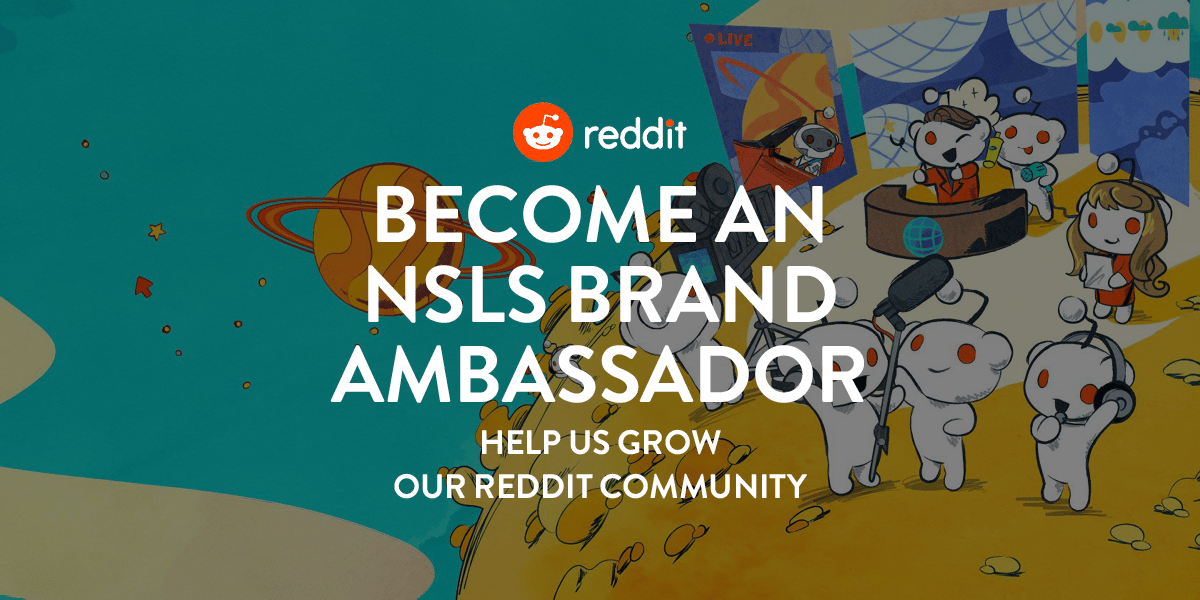 Join the NSLS community on Reddit!
We also invite you to apply to be an NSLS Ambassador to represent us across communities.
Congratulations to the JULY Reflection Challenge Video $100 Winners
Marisa Rokke - Florida State College at Jacksonville

Jaleesa E. - Capella University

Taylor Lebaro - Western Governors University
---

A weekly conversation with entrepreneurs, celebrities, and leadership experts.
---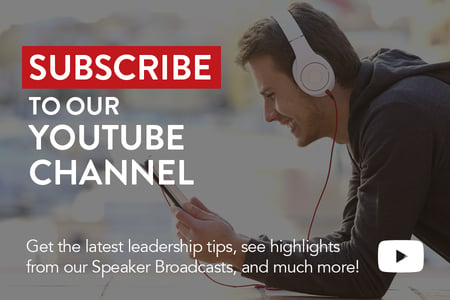 ---
FEATURED POSTS
| | |
| --- | --- |
| Key Characteristics of Democratic Leadership | Only You Can Save Yourself (Feat. Paralympian Steve Emt) |
| Impactful Student Leader Drives Forward Inclusion | Strategies for Standing Out in Today's Competitive Job Market |
| NSLS Members Who Made Headlines in June 2022 | Stepping Up to Rebuild a Community After Tragedy |
---
What's HAPPENING In THE NSLS Shop?
Our new NSLS keychain is the perfect keepsake to remind you that quality leadership development is your key to success.

---
PARTNER SPOTLIGHT