LETTER FROM THE CEO
Dear NSLS Family,
This month, we're celebrating Pride and the many achievements of those in the LGBTQ+ community. Both today's trailblazers and their forerunners have challenged the limitations of the past to pursue inclusivity, access, and equality for all. However, as with many fights for basic rights, the road hasn't been easy.
Pride month was initially inspired by the 1969 Stonewall Uprising, a response to the police raid on a gay club in Greenwich Village. The following year, thousands of people marched from Stonewall Inn to Central Park and ever since then, LGBTQ+ leaders and allies have continued to advocate for equality.

Through the struggles and obstacles, there are still many successes to celebrate. Leo Varadkar was the first openly gay prime minister of Ireland, elected in 2017 and re-elected in 2022. And James Baldwin raised community awareness of Black and queer identity in his 1982 lecture, "Race, Racism, and the Gay Community."

To honor leaders past and present, we're sharing the contributions of LGBTQ+ leaders in our very own community. Join us in honoring these champions for Pride and imagining a more loving world created from the work of past, present, and future pioneers.

Wishing you a pleasant start to summer.

Neil Khaund
Chief Executive Officer
The National Society of Leadership and Success
---
BIG NEWS
Recognizing LGBTQ+ Contributions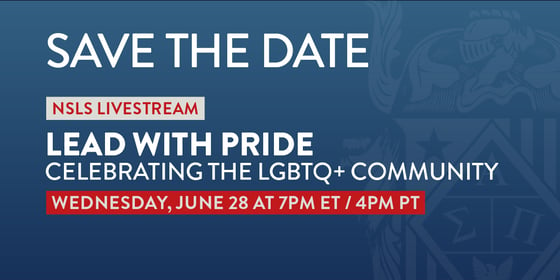 Celebrated for over 50 years and officially recognized in 2000, Pride month is a time to honor the work, sacrifices, and successes of those fighting for equality in the LGBTQ+ community. Join us in celebrating the contributions of LGBTQ+ leaders. Watch the livestream on Wednesday, June 28 for the chance to ask questions and learn from these community innovators.
A Round of Applause for Our Spring Inductees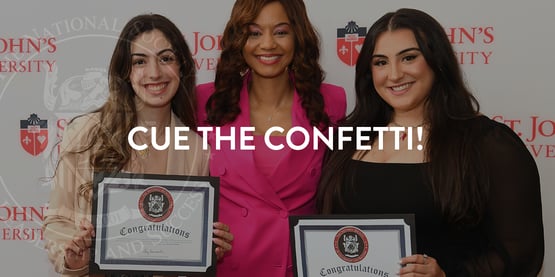 NSLS chapters across the nation celebrated their spring 2023 inductees in style. Take a look at their events and help us celebrate our newest future leaders!
Congratulations to the JUNE Reflection Challenge Video $100 Winners
Kaylani Clark - Radford University

Brigette Davis McGriff - Aspen University

Jonathan Greene - University of Phoenix
---

A weekly conversation with entrepreneurs, celebrities, and leadership experts.
---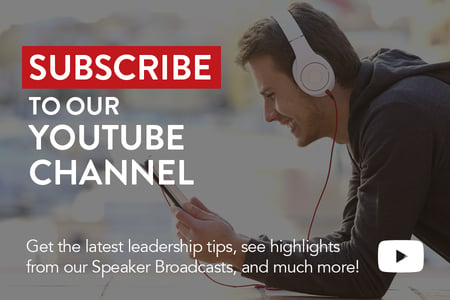 ---
FEATURED POSTS
| | |
| --- | --- |
| Using Your Voice to Change the World | 8 LGBTQ+ Leaders Changing the World |
| Members Making an Impact | NSLS Service in Action: From Member to Advisor |
---
Stay Cool With NSLS Summer Swag
Have fun in the sun and get beach ready with new summer essentials like flip flops, towels, and tumblers. Get 15% OFF when you use the code SUMMER15!
*A minimum purchase of $25 is required to claim this offer.