LETTER FROM THE CEO
Hi NSLS Family,
May is Mental Health Awareness Month and at the NSLS, we're thinking a lot about what that means. We've seen some improvement when it comes to bringing mental wellness into regular conversation, but there's still more that needs to be done.
Improving our mental health has many benefits. Feeling mentally fit can help us stay focused, be more creative, and remain open to new opportunities. It also enables us to deal with challenges that arise in our professional and personal lives.

Last year, we published an article to raise awareness around the mental health crisis affecting college students. This discourse has brought considerable attention to how stress can impact student success and retention, which is an issue that we care very deeply about. Have you examined your mental health lately?

The end of the spring semester is the perfect time to check in with yourself and assess where you are. Whether you're getting ready for graduation or wrapping up final exams, take the time to reflect on the past year. Think about any areas that might be holding you back and devise a plan to work on them. Also, never be afraid to ask for help; this is a sign of strength, not weakness. Tap into the resources available to you at school or work.

Neil Khaund
Chief Executive Officer
The National Society of Leadership and Success
---
BIG NEWS
Announcing Our May Speaker Broadcast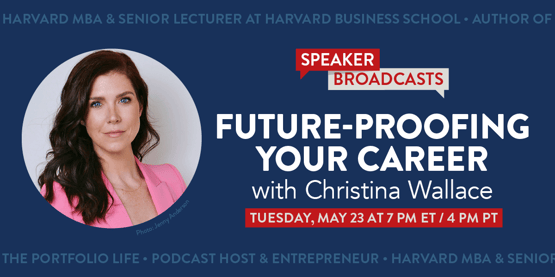 Are you constantly chasing success? Do you know the secret to work-life balance? Want to turn the things you love into a career? Harvard professor, entrepreneur, and author Christina Wallace answers these questions and explains why you should abandon the "cult of ambition" to design a fulfilling life. Tune in on Tuesday, May 23 at 7 pm ET/4 pm PT to learn tried-and-true practices to build your best life.

Submit a video question for your chance to win a $50 Amazon gift card. You may even be selected to join the live broadcast with Christina and win up to $1,500 in scholarships!
Building Mental Wellness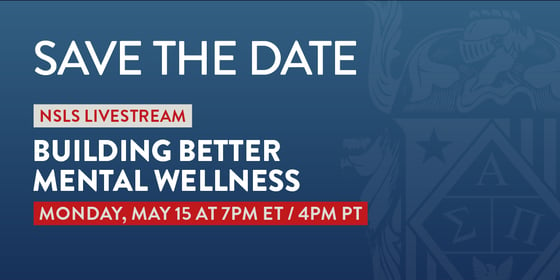 Learn how to check in on your own mental health so you can live your best professional and personal life. During this livestream, you'll hear from guests who will walk you through the practices they've used to stay on top of mental wellness.
Mental Health Resources Page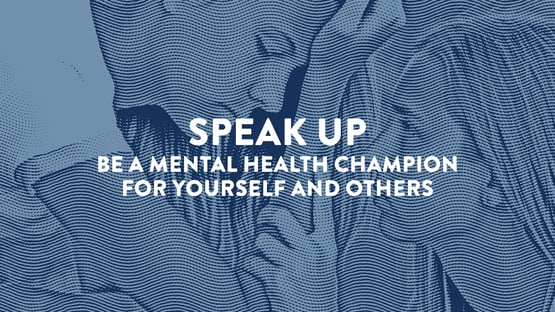 Mental health isn't just an important part of our everyday well-being; it's also a vital leadership skill. That's why we've created a new resource about the ways to protect and improve your mental health. You'll learn why mental wellness is just as important as physical wellness in order to achieve goals, do good work, and maintain relationships with colleagues and loved ones.
Congratulations to the MAY Reflection Challenge Video $100 Winners
Jalen Cooper - University of Arkansas at Pine Bluff

Ana Paula Gomes de Freitas - Bunker Hill Community College

Darell Williams

- Tallahassee Community College
---
The NSLS Foundation

When Katarina Garcia from the National Online Chapter gave birth to her son in 2018, she immediately suffered from postpartum depression. She began to share her struggles in a blog, where her vulnerability helped other mothers open up, and quickly learned that she wasn't alone.

Realizing the need to support women in their postpartum journey, Garcia started Remember Mom, a nonprofit whose mission is to advocate for maternal mental health awareness, especially for minority women.

One of Remember Mom's goals is to end the stigma associated with therapy and encourage more mothers to seek help. Garcia is currently working on an online directory of free or affordable resources that includes mental health resources with Telehealth options, childcare, food, housing, and more.

Although much of her work is centralized in South Texas, Garcia encourages others to support their local communities by checking the National Alliance on Mental Illness to see if there's a local chapter that provides free support groups.

If you'd like to support Garcia's efforts, you can donate or contact her directly.
---

A weekly conversation with entrepreneurs, celebrities, and leadership experts.
---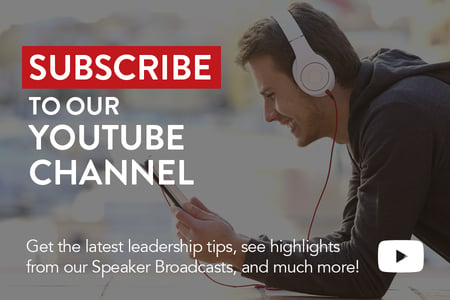 ---
FEATURED POSTS
| | |
| --- | --- |
| Learn How to Bounce Back | How to Protect Your Mental Health |
| Members Making an Impact | Advocate Commits to Help Young People in Her Community |
---
Prep for Your Next Self-Care Sunday
Explore our NSLS Self-Care Collection full of items that are sure to help you relax and recharge on your leadership journey. Get 15% OFF the entire collection when you use the code SELFCARE15.