LETTER FROM THE CEO
Hi NSLS family,
This month, we're honoring women's history and recognizing those, past and present, who've achieved success in all areas of life. Women have come a long way since the days of being viewed as second-class citizens, but I would be remiss if I didn't acknowledge that there's still work to do.
Throughout history, women have made significant contributions to society and paved the way for future generations. For example, Hillary Clinton became a presidential candidate in 2016, but did you know she wasn't the first woman to run? Victoria Woodhull, a stockbroker, newspaper publisher, and social reformer, campaigned for President in 1872—about 50 years before women in the US had won the right to vote.

Another notable example is the emergence of female commercial airline pilots. The first was Emily Howell Warner in 1973. Before her, Helen Richey was hired as the first female commercial copilot in 1934. Both of these impressive women followed in the footsteps of the famed Amelia Earhart, who became the first woman to complete a nonstop solo transatlantic flight in 1932.

Women's History Month is an important time to celebrate influential female figures and many more. From suffragettes and business leaders, to scientists, scholars, artists, and beyond. We honor women's strength, determination, and power that has helped shape our society and impact our modern world.

Have a terrific spring!

Neil Khaund
Chief Executive Officer
The National Society of Leadership and Success
---
BIG NEWS
CHECK OUT OUR SHOP'S NEW LOOK


Same quality leadership resources, new look! Our online shop still has everything you need but in a more streamlined, easy-to-find layout. Browse our latest collections, top-selling merch, and new items to commemorate your leadership journey.
WHY WE HONOR WOMEN'S HISTORY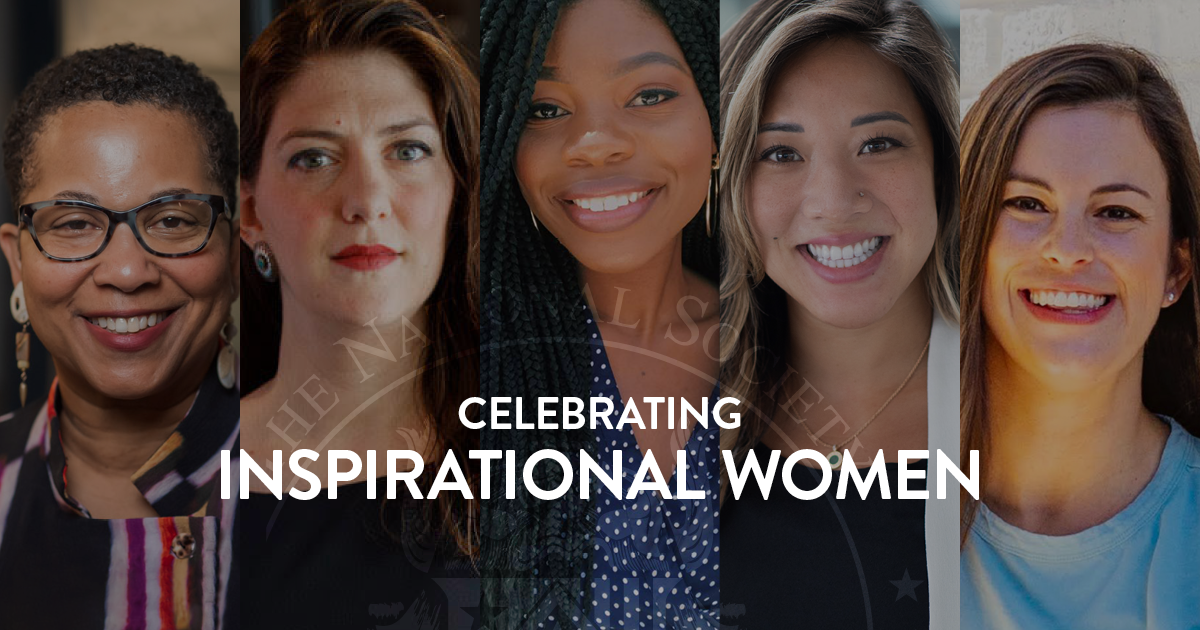 Every March, we recognize the women who've invented, created, researched, and led their way into history. Although younger generations of women have made progress, there's still legislation being presented that's attempting to overturn that progress. Clearly, there's still work to do and these five women are getting it done.
DON'T MISS THE SPRING 2023 SCHOLARSHIP DEADLINE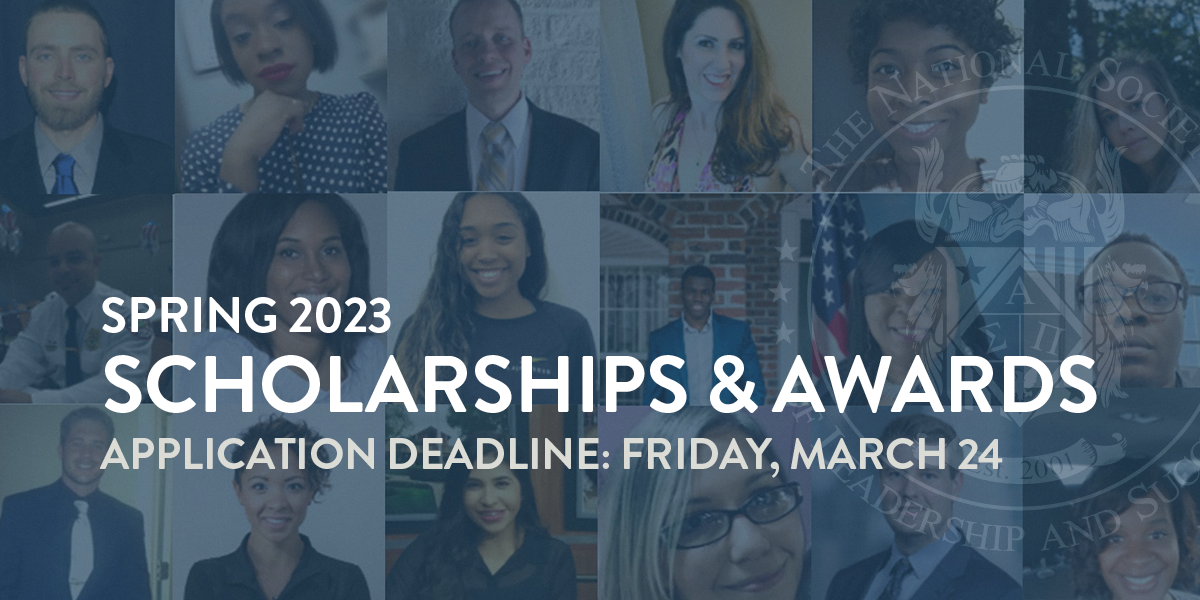 The submission period ends March 24, at 11:59pm ET. To get a leg up, apply to as many NSLS scholarships and awards as you qualify for. Start by creating a free account and searching "NSLS" in the Scholar's App.
Congratulations to the MARCH Reflection Challenge Video $100 Winners
CADANCE ENDERLE - Central Community College - Grand Island

TARA CAMP - Western Texas College

GABRIEL GALAYDA

- SUNY Cortland
---
THE NSLS FOUNDATION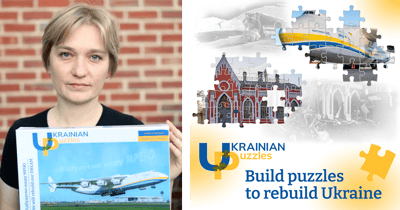 NSLS alumna Yaryna Zhurba from University of Alabama in Huntsville started Ukrainian Puzzles with a team in Ukraine as a symbolic way to rebuild her homeland's sites and landmarks that have been destroyed by war throughout the last year. Proceeds contribute to the Ukrainian economy and Ukrainian Cultural Fund, which aims to preserve and restore Ukraine.

"I was looking for a way to make my own contribution to Ukraine's great fight for freedom," said Yaryna. "In April 2022, the idea to make jigsaw puzzles with ruined sites came to mind. Now, anybody in the world can help rebuild Ukraine."
The NSLS Foundation is proudly purchasing puzzles from Yaryna to support her mission and giving them away here. Tag your puzzle partner on this post for a chance to win one and help us build a better world!
Last week marked one year since Russia invaded Ukraine. If you'd like to help Ukraine's rebuilding efforts, purchase a puzzle or contact Yaryna to find out how you can get involved.
---

A weekly conversation with entrepreneurs, celebrities, and leadership experts.
---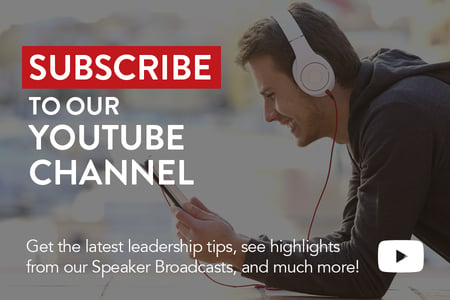 ---
FEATURED POSTS
| | |
| --- | --- |
| Visualize Your Reinvented Life | Influential Women Who Have Made Positive Change |
| Members Making an Impact | On a Mission to Improve Mental Health Services in Texas |
---
BOOKS BY INSPIRATIONAL WOMEN
Learn from some of the leading female thinkers and doers, and get inspired by their life, words, and philosophies. Browse our collection of books written by women authors, including Lindsey Vonn, Suze Orman, Tanya Acker, and more.