Subscribe to Motivational Mondays on your favorite podcast platform!
In this special episode of Motivational Mondays, we're sharing clips from our top episodes in 2022. From real estate mogul Stephanie Shojaee to Broadway star Bryan Terrell Clark, these inspiring leaders share what motivates them to find success and change the world.
Featured episodes
NAVIGATE LIFE WITH CLEAR INTENTION (FEAT. STEVE WOHLENHAUS)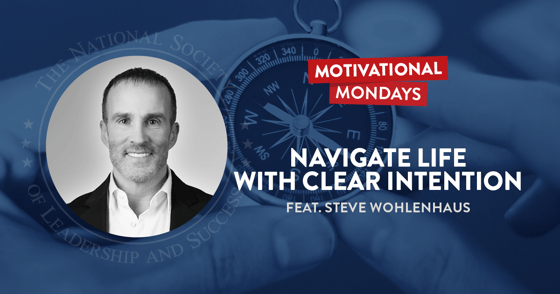 Entrepreneur and Motivational speaker Steve Wohlenhaus shares how we can live a more fulfilling life using his four tenets of equanimity. The first tenet is about making health and wellness the foundation of your individual efforts. It's about taking command of your life and moving toward satisfaction. Check out Steve's episode to learn more.
Inspiring Hope through Mentorship (Feat. Janet T. Phan)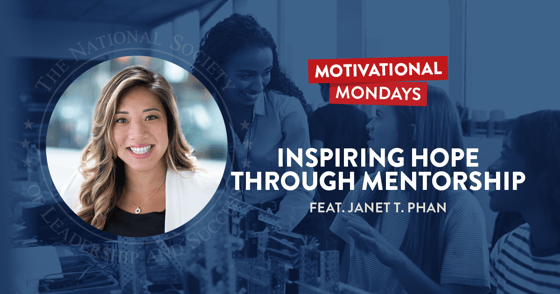 Janet T. Phan is the founder of Thriving Elements, a nonprofit organization that creates access and opportunities for underrepresented girls in STEM. Janet, being Vietnamese American, realized many people straddle the line between two cultures. Her parents were refugees, and navigating the American system was a steep learning curve. Listen to Janet's episode to hear how her background inspired her work.
Putting More Compassion into Foster Care (Feat. Rob Scheer)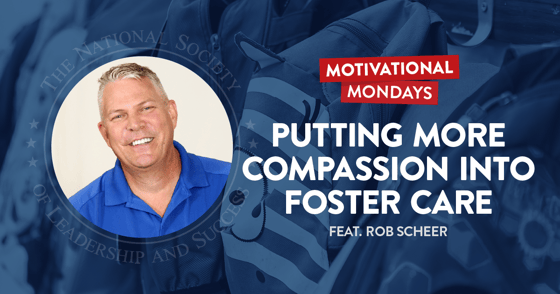 Rob Scheer is a foster care reform advocate who grew up in the system. His early life inspired him to advocate for changes to better the lives of foster children today. He was known for collecting thousands of toys for foster kids but he wanted to make a bigger impact. He wanted to eliminate the use of garbage bags being used for their belongings. Learn how he made it happen by listening to his episode.
Building Bridges in Blended Families (Feat. Naja Hall)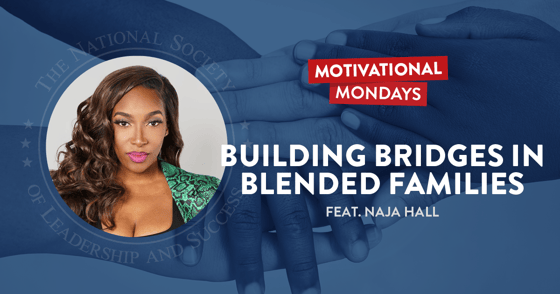 Naja Hall is a certified family life educator and life coach. She's also built a thriving career. If you're looking to embark on a media career, she emphasizes that you need to start now. Naja recorded her first episode on her phone and now, she has thousands of downloads. She notes that you must guard your image carefully and be mindful of the words you use. Hear more in Naja's episode.
Using Your Voice to Change the World (Feat. Bryan Terrell Clark)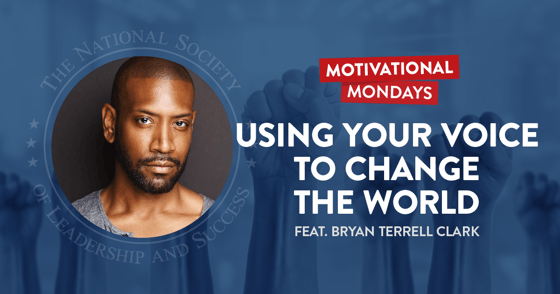 Bryan Terrell Clark is a highly successful actor and Broadway star. Part of his success is because he only takes on roles that align with who he is. Many actors say "yes" too frequently but Bryan points out that actors reflect culture back to itself. You have to be careful about what you pour into people's ears. Hear more of what Bryan has to say in his episode.
Boost Your Communication Skills (Feat. Dr. Dustin York)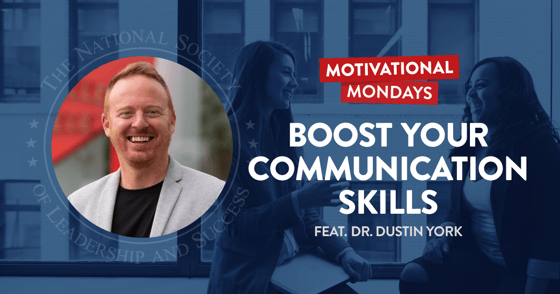 Dr. Dustin York is a communications expert. In his episode of Motivational Mondays, we talked about how to approach conflict resolution. How do you win in a conflict? Ask your counterpart to share why they feel strongly about their position and then, paraphrase what they said and ask if you're correct. The goal is to make sure they feel heard and understood, so when you share your position, they'll listen.
Putting in the Work for Success (Feat. Stephanie Shojaee)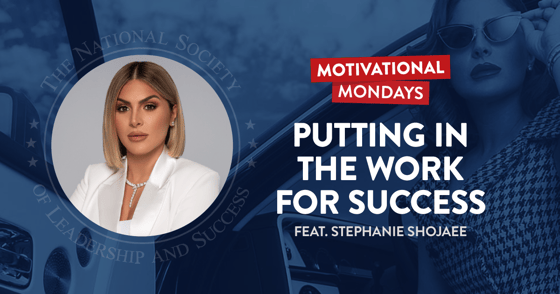 Stephanie Shojaee is a leader in luxury real estate development in Florida. She's also of Colombian heritage, born to immigrant parents, and believes her ancestry is her superpower. She knew she had to work harder and be stronger to find success, which drove her to be a hyper-successful person. She emphasizes that you have to be authentic and who you are. Learn how hard work and authenticity led to her success in her episode.
---
Resources: